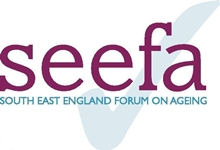 Making later life better now and in the future.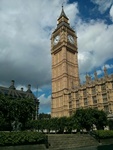 © Copyright SEEFA 2019
Registered Charity Number 1156957 SOUTH EAST ENGLAND FORUM ON AGEING
This web site may contain links to external web sites. SEEFA does not accept any responsibility or liability
for the content or consequences of visiting external web sites.
What we do
SEEFA brings people together who want to make later life better. We share information about new developments, current policy and good practice. We hold events such as the recent Symposium on Health and Social Care at the Palace of Westminster. We host the SE Policy Panel on Later Life and Ageing. We undertake special projects such as 'Valuing Older Workers' – all with the aim of increasing knowledge and understanding of later life.
How we do it
SEEFA works in partnership with other organisations and groups, all of which also want to improve later life. We work directly with people who have personal experience of later life. We assist good communication between policy makers and older people themselves. We strive to be an example of good practice in engagement, facilitating consultation and debate and promoting the exchange of ideas and views.
Who we are
The SEEFA Network comprises people who have a wealth of expertise on later life, either through their work, interests or through personal experience. Many Governments Departments, Universities, Local Authorities, Housing Associations and commercial companies are part of SEEFA's Network.
Importantly, many older peoples' forums and groups from across the South East of England are also here as part of the Network. This is tremendously important to SEEFA and the work we do.
SEEFA's Policy Panel on Later Life and Ageing aims to work with policy makers and service providers so that there is direct input from people who are experts by virtue of personal experience.
In partnership with Universities across the South East of England SEEFA has set up an Academic Advisory Panel.
SEEFA is a registered charity and has four Trustees: Peter Dale (Chair); Marjory Broughton (Vice-Chair); Margaret Clarke (Treasurer) and Dame Philippa Russell. The Trustees are supported by an Executive Group (see below) and a number of Special Advisors. All are people who give their time and expertise to make SEEFA work. SEEFA has no paid staff.

The SEEFA Executive Group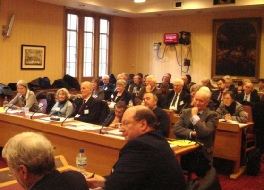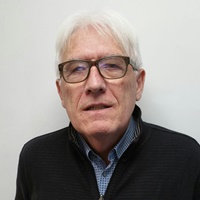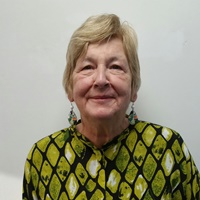 Marjory Broughton
Vice-Chair & Secretary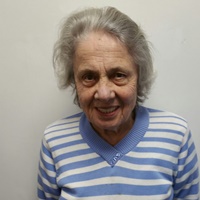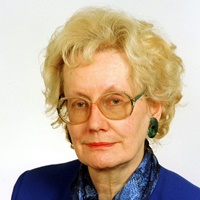 Dame Philippa Russell CBE