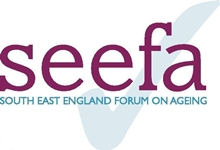 Making later life better now and in the future.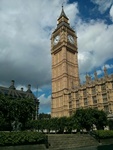 © Copyright SEEFA 2019
Registered Charity Number 1156957 SOUTH EAST ENGLAND FORUM ON AGEING
This web site may contain links to external web sites. SEEFA does not accept any responsibility or liability
for the content or consequences of visiting external web sites.